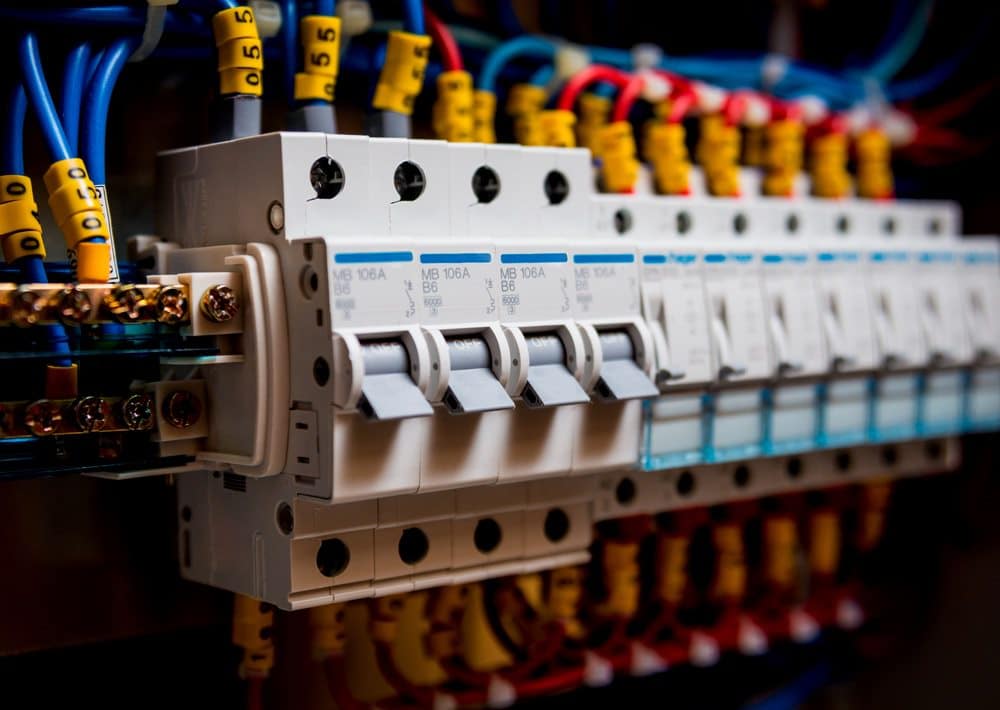 HEXA NODE (PVT) LTD is Sri Lanka's only Custom Designed Control System, LP Gas Supply & Leak Detection, full range of automation and all type of industrial electronic and electrical solution providing company to customers who have the outrange of requirements.
Hexa Node have been specialists in gas detection technology for over 10 years since the company's establishment in 2010. Our fixed gas detector products, which can be found worldwide, are design in USA and manufactured in Sri Lanka to ensure that the highest quality is achieved
At Hexa Node® our key focus is our customers. We believe that the evolution of our Systems and module Supply should be driven by the people using our equipment, rather than engineers deciding the needs of industry. With this in mind, we listen to what our customer wants, there by create solutions to meet changing demands and we believe our growth results with value addition we make to the customer.
ith years of experience in the industry, we have been influential in industrial automation, Custom design unique machine and products and gas Supply and detection since the very beginning. Many of our historic designs' Like, Automated Gas filling systems, dehumidifying systems, DOL Switches have set new benchmarks for gas detection and automation in terms of performance, ease of use and innovation. Today, our product lines have evolved to meet the requirements of diverse industries and applications, delivering comprehensive solutions designed to drive down the cost of gas detection and custom needed requirements, whilst providing enhanced safety.
Our Technical Support Centre, Product Application and Training Specialists, field engineers and in-house engineering support represent some of the very best the industry has to offer, providing over 1,100 years cumulative expertise, allowing us to deliver local business support on a corporate scale.